Greeting from the President
I am very grateful for you to be choosing our company "Takaaki" among countless number of stores.
Our company was established in 1969, and to reveal the secret, it is also the year when I was born on this planet earth. So you can say that I've walked along with "Takaaki" my whole entire life. You may be wondering if the company name "Takaaki" was named after me. Well, I wish that was the case but in reality, the company name was named after my father (predecessor) and my grandfather (investor). During the period of high economic growth, every day, my father would make the product by hand and would sell them out on streets as the way to attract customers. Thanks to such effort, our loyal customer base started to expand to the point where we are today. So every day, I am placing my utmost effort so that we can continue to deliver products that can bring further joy and satisfaction to our valued customers.
Konnyaku root is regarded as the blessing of Mother Earth with pouring sunlight, and agar is regarded as the nature's blessing of open sea. This amazing ingredient that is deeply rooted in the Washoku (Japanese cuisine) culture which also registered for the world heritage, is the pillar of our company. I can't help but to feel that my involvement with this amazing ingredient is perhaps a message being sent to me from my ancestors. My conviction is that the destiny has called me to introduce these ingredients by coming up with products that are good for everyone's health and beauty, and products that are good for our soul. I will continue to walk the path along with Japanese food culture, by delivering customer's number one choice of konnyaku products that are delicious, fun, and safe. I greatly appreciate your further support.

Takaaki Foods Co., Ltd. CEO Hiroaki Ota
Company Overview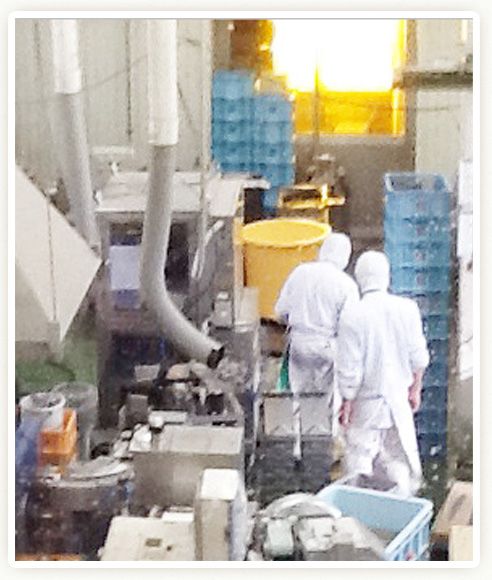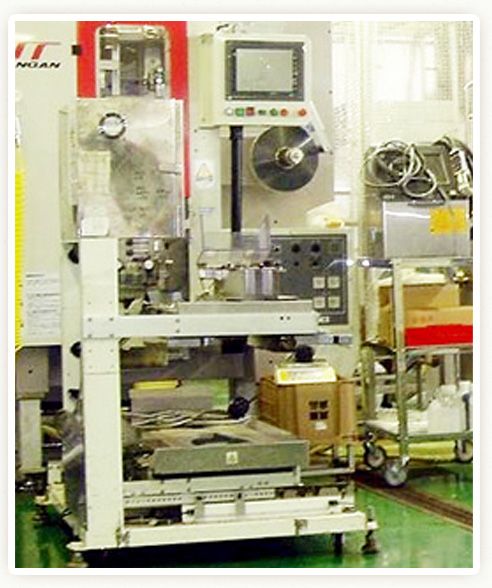 Company Name
Takaaki Foods Co., Ltd.
Incorporation
Established in September, 1969
Address
・Main Office
46 Harukishimoshobasama Togocho Aichi-gun, Aichi Postal Code: 470-0162
TEL:0561-39-3419 FAX:0561-38-6946
・Miyoshi Plant(Production plant)
1-92 Hannoki Miyoshi-cho Miyoshi City, Aichi Postal code: 470-0224
TEL:0561-33-3059 FAX:0561-33-3073
Representative
CEO Hiroaki Ota
Description of Business
Production/sale/wholesale of konnyaku, gelidium jelly, agar, jelly, desert. konnyaku for commercial use and OEM product
Main Customers
Retail Supermarkets・ Co-operative Association・lunch for companies・wholesale for business operators・side dish makers・school lunch
Transaction Banks
The Bank of Tokyo-Mitsubishi UFJ・Juroku Bank・The HEKIKAI SHINKIN BANK ・THE TOYOTA SHINKIN BANK
Delivery Service
In-house delivery service・Seino Transportation Co., Ltd.・Yamato Transport Co., Ltd.
Governing Public Health Center
East Division of Kinuura Public Health Center certified as excellent store of risk management
Sanitation Inspection Institution
Ikari Corporation LC Environment Inspection Center Microbiology Laboratory
Note:
Miyoshi plant Completed in September 2004
Access
Main office
46 Harukishimoshobasama Togocho Aichi-gun, Aichi
Postal Code: 470-0162
TEL:0561-39-3419 FAX:0561-38-6946
Miyoshi plant
1-92 Hannoki Miyoshi-cho Miyoshi City, Aichi
Postal code: 470-0224
TEL:0561-33-3059 FAX:0561-33-3073